HIGH-QUALITY, BESPOKE AUDIOVISUAL FOOTAGE FOR PRIVATE AND CORPORATE CLIENTS
At Sunset Films we specialise in providing videography and editing services for Weddings, Corporate and Private clients.
We are passionate about cinematography and editing. Whatever product you are looking for - whether it's showcasing corporate events, making a training video for your employees, promoting a music festival, demonstrating how your company's equipment works, or recording the 'Big Day' we want it to look the best it can.
Understanding our clients' needs is important to us. We'll listen and we'll discuss all requirements with you in advance of any video production.
We're also flexible and we understand that everyone has different requirements. Just tell us what you need and we'll see how we can make it happen!
Unique wedding videos, capturing all the precious moments in an unobtrusive and cinematic style.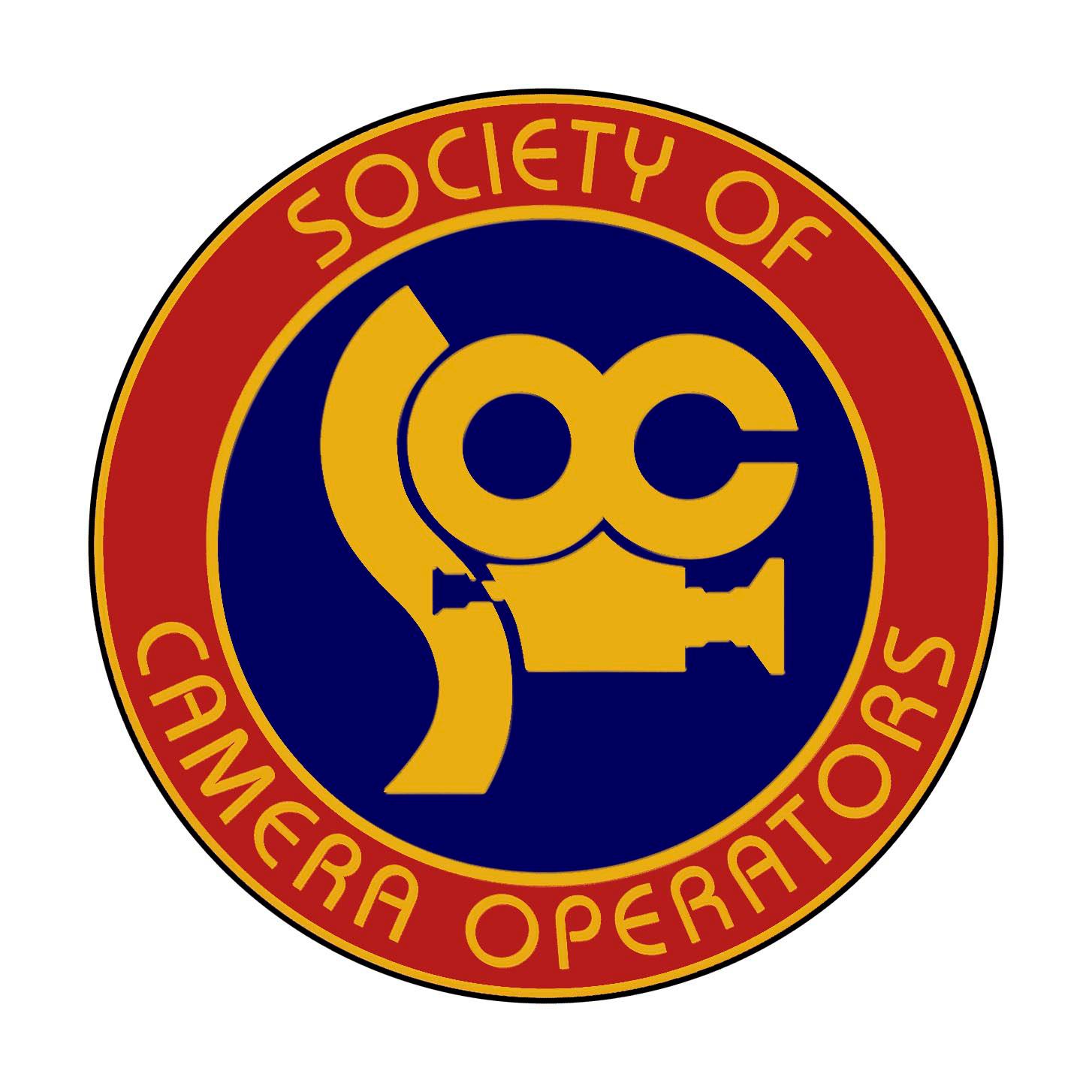 Sunset Films crew:
Highly qualified professional camera operator & editors, with professional academic qualifications in TV & Film Production, as well as extensive hands-on industry experience
Member of the esteemed Society of Camera Operators
Memories you will have forever...